In-House / One-Roof (Amazing) Programming
From Cooking to Drama to Tinkering, we've got a class to ignite your child's natural curiosity.
CURRENT SESSION: 2019 Spring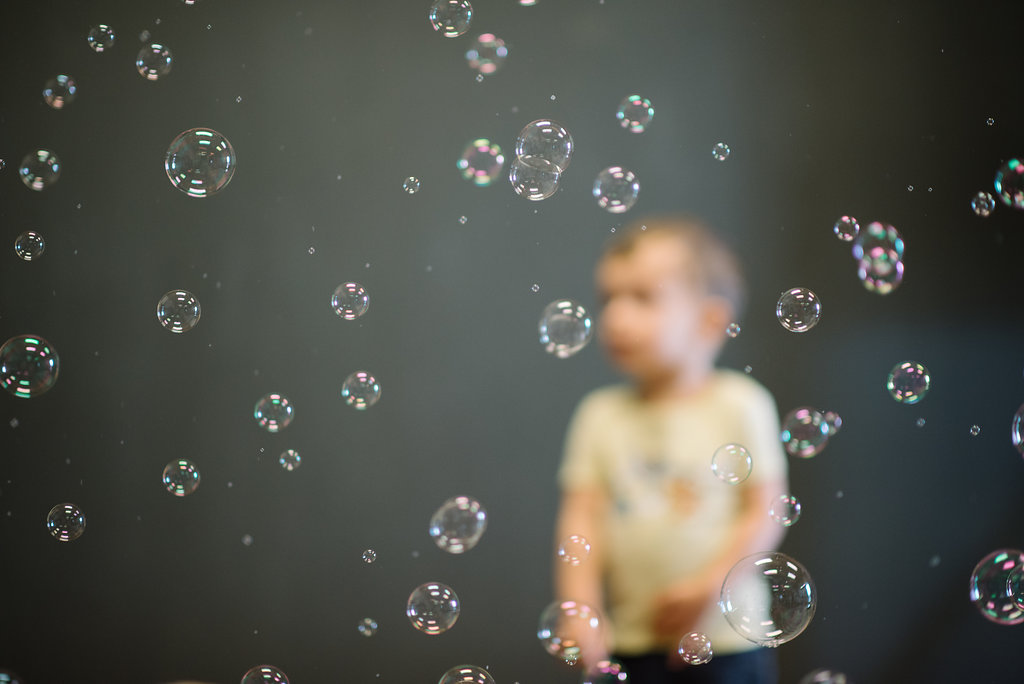 ALL AGES - NO ADD'L FEE. AVAILABLE TO ALL LEVELS & DROP INS.
THURSDAYS & FRIDAYS // 10:15-11:00
Discover new stories, and dance with new friends. Playing with bubbles has so many fantastic connections to the brain and body.
No reservation necessary.
3&4 YO
WEDNESDAYS // 15:00
Join us for an hour of playing together and trying some art and sensory projects with friends! We will all work on taking turn, sharing and a variety of social skills. Hope to see you there!
2-4 YO Plus
MONDAYS // 15:00
During this 8 week session we will get our hands dirty, exploring science through sensory play! Each week will bring at least three new activities including-What sink or floats in ooblek? exploring with magnets, erupting lemons & more.
4-6 YO
TUESDAYS// 16:00
During this drop off class, Miss Lennon will read the group a different story each week. Each story will present students with a challenge to innovate, invent & create with the materials provided. First up, "Rosie Revere, Engineer".
3-6 YO
THURSDAYS// 16:00
Painting, drawing, printing, fiber & clay...the list goes on! We will touch on a variety of art mediums throughout this 8 week class, letting famous artists of the past and present inspire us along the way. Splatter painting like Andy Warhol? Collages like Matisse? What will be your little ones favorite project?
DON'T SEE YOUR CHILD'S AGE, BUT INTERESTED IN OUR PROGRAMMING?
PLEASE REACH OUT. WE CAN TEACH STUDENTS THROUGH HIGH SCHOOL (DEPENDING ON PROGRAM), AND HAPPY TO TRY TO RECRUIT A CLASS AMONG STUDENTS YOUR CHILD'S AGE...OR YOU CAN REACH OUT TO YOUR AFTER SCHOOL ENRICHMENT COORDINATOR AND TRY TO BRING US INTO YOUR CHILD'S SCHOOL.
LET'S CONNECT!