Kids Programming (By Age)
In-House / One-Roof (Amazing) Programming
[organized by age]
Oh goodness. Oh my. We are so very pleased to bring these talented educators, artists, musicians, engineers, tinkerers, makers, creators, and wonderers to our space. Mindful. Thoughtful. Creative. Forward thinking...classes, workshops, events, and experiences.
Yup, and all under one roof.
Members always enjoy a discount, and Non-Members are warmly welcomed.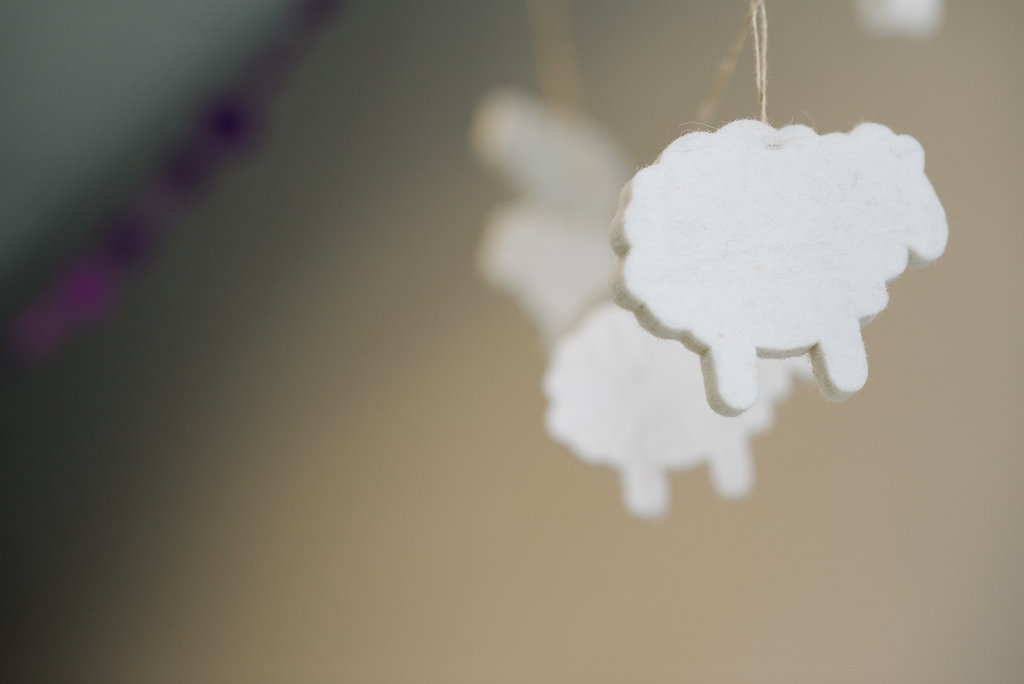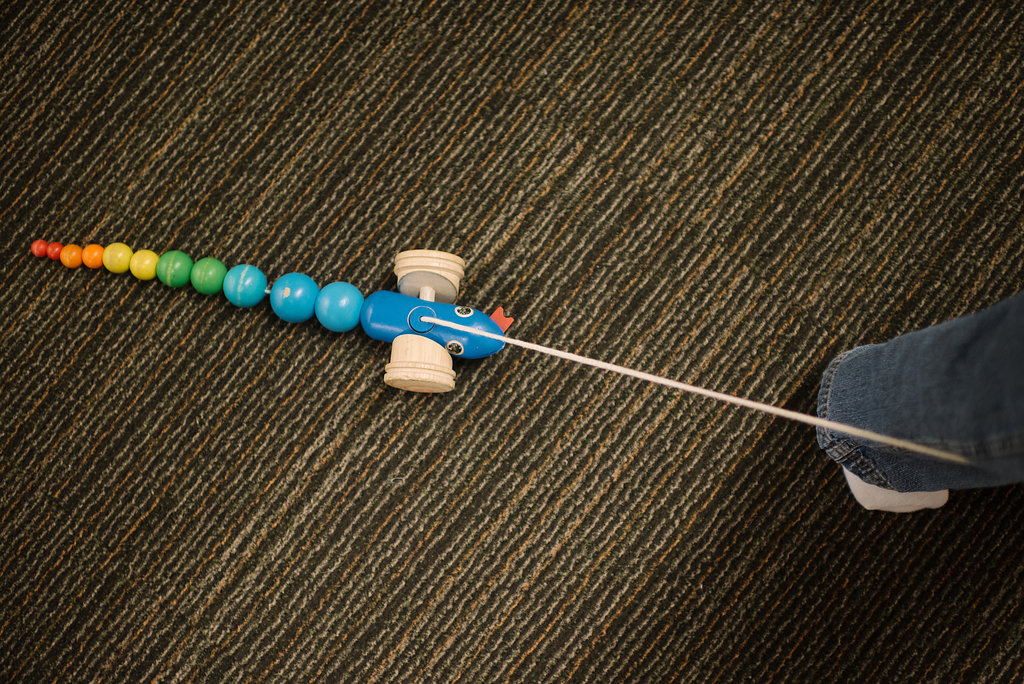 DON'T SEE YOUR CHILD'S AGE, BUT INTERESTED IN OUR PROGRAMMING?
PLEASE REACH OUT. WE CAN TEACH STUDENTS THROUGH HIGH SCHOOL (DEPENDING ON PROGRAM), AND HAPPY TO TRY TO RECRUIT A CLASS AMONG STUDENTS YOUR CHILD'S AGE...OR YOU CAN REACH OUT TO YOUR AFTER SCHOOL ENRICHMENT COORDINATOR AND TRY TO BRING US INTO YOUR CHILD'S SCHOOL.
LET'S CONNECT!