Drama + Musical Theatre
Creative drama inspires confidence, develops the imagination, builds independence and critical thinking. It nurtures social growth & the ability to work with others. Improves communication & public speaking skills, increases knowledge of self, and provides a healthy release of emotions. Drama challenges students' perceptions about their world and about themselves.
And at the center of it all, drama is communication. Like all the arts, drama allows students to communicate with and understand others in brand new ways.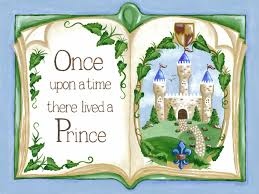 2-5 YO, MOMMY & ME (REQUIRES PARENT / CAREGIVER PARTICIPATION)
TUESDAYS, SEP 26 - DEC 5 (NO CLASS NOV 21) // 10 WEEKS
10:30-11:15 // 45 MINUTES
MINIMUM 6, MAXIMUM 10
Up, up, and away on a cape flapping adventure to save the day! Each week we will explore the world of superheroes, using our whole bodies to create characters with powers and goals. Familiar friends like Wonder Woman and Superman, plus villains and super-powered friends of our own invention will come together for an epic good time. Students will develop beginning theatre skills, teamwork, and confidence, all while having a wonder of a time. On the final day we will share highlights from class with friends and family.
COST: $286 NON-MEMBER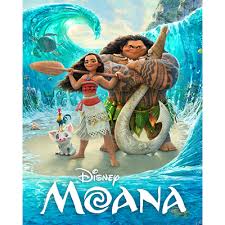 3-5 YO
SATURDAYS, SEP 30 - DEC 2 (NO CLASS NOV 25) // 9 WEEKS
10:00-10:55 // 55 MINUTES
MINIMUM 6, MAXIMUM 10
With soaring music and a lead character full of passion and grit, Moana's story gives us so much to explore.Students will work on vocal, dance, and acting skills exploring islands and waters of Moana's home. Honing the musical theatre actor's tools: reading music, following choreography, vocal confidence, both solo and ensemble performance. The class will work together to create a final showcase on the last day that is sure to be hot as lava!
COST: $321 NON-MEMBER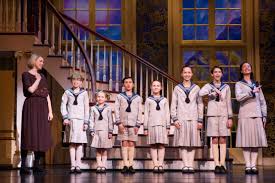 MUSICAL THEATRE: BROADWAY BABY!
5-8 YO
SATURDAYS, SEP 30 - DEC 2 (NO CLASS NOV 25) // 9 WEEKS
11:00-12:00 // 60 MINUTES
MINIMUM 6, MAXIMUM 10
Some kids just gotta dance and sing! Broadway Classics are a great way to start exploring musical theatre from shows like Annie, Oliver, and more! This introductory class will teach young actors basic acting, singing, and choreography skills. Who knows what kind of musical smorgasbord we will create for our showcase on the last day!
COST: $321 NON-MEMBER